Our Mission
The Nebraska Alliance of Child Advocacy Centers is dedicated to enhancing Nebraska's response to child abuse with a multidisciplinary, child advocacy approach throughout all of our state's 93 counties.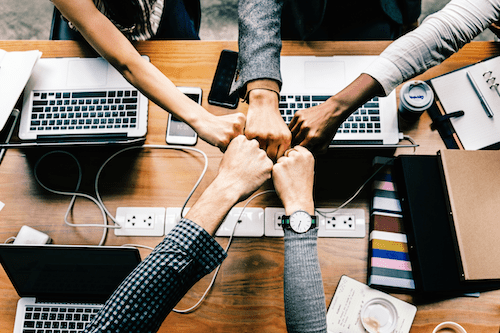 Diversity and Inclusion Statement
We have a sense of responsibility to diversity, equity, and inclusion, and a desire to be held accountable.
This statement will serve as our guidepost for our active commitment, and a reminder that inclusion is an act.
We work with children from diverse experiences, and acknowledge we can't be effective in our mission
to support them if we don't truly understand their needs.